Latest "creation" by NVP, the creative division is responsible for conceive, develop and accomplish new format TV, Corporate TV, commercial campaigns, docufilms, projects, TV staff assistance and training and consulting on major TV projects.
To have a winning idea you need creativity, practicality, feasibility and the right amount of innovation, just the basic features of this division.
Leadership of the creative division entrusted to Andrea Miglio, 37-year old creative and film director, designer of many artistic initiatives that have contributed to the growth and success of several TV projects in Italy and abroad.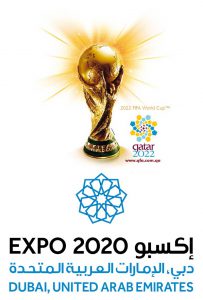 There are several TV format developed by NVP in every sphere, from the sporty to the tourist, social and generalist. Talent Show and Reality of the third generation, documentary film large touristic importance, linked to the territory and even to large local companies and international brand advertising commercials.
NVP know-how is a key point with regard to training courses to prepare local staff to manage independently in every TV sphere, from the technical  to  organizational, financial and creative aspects.
The development area of this division in the next 36 months will be Europe, of course, but Middle East and Far East markets will be the reference, in the knowledge that these large areas constantly expanding and with extreme willing and need to be known to the wider public by the television media all over the rest of the world, they are the right customers for the development of this creative division.For this reason, what better reality for NVP Art and Creative Division than that of Dubai, always the most center of the world for various aspects, financial, innovative, technological, touristic, and last but certainly not least, geographical and logistical.
Over the next three years, the NVP Creative Division's main objective is to achieve, by means of its new headquarters in Dubai.